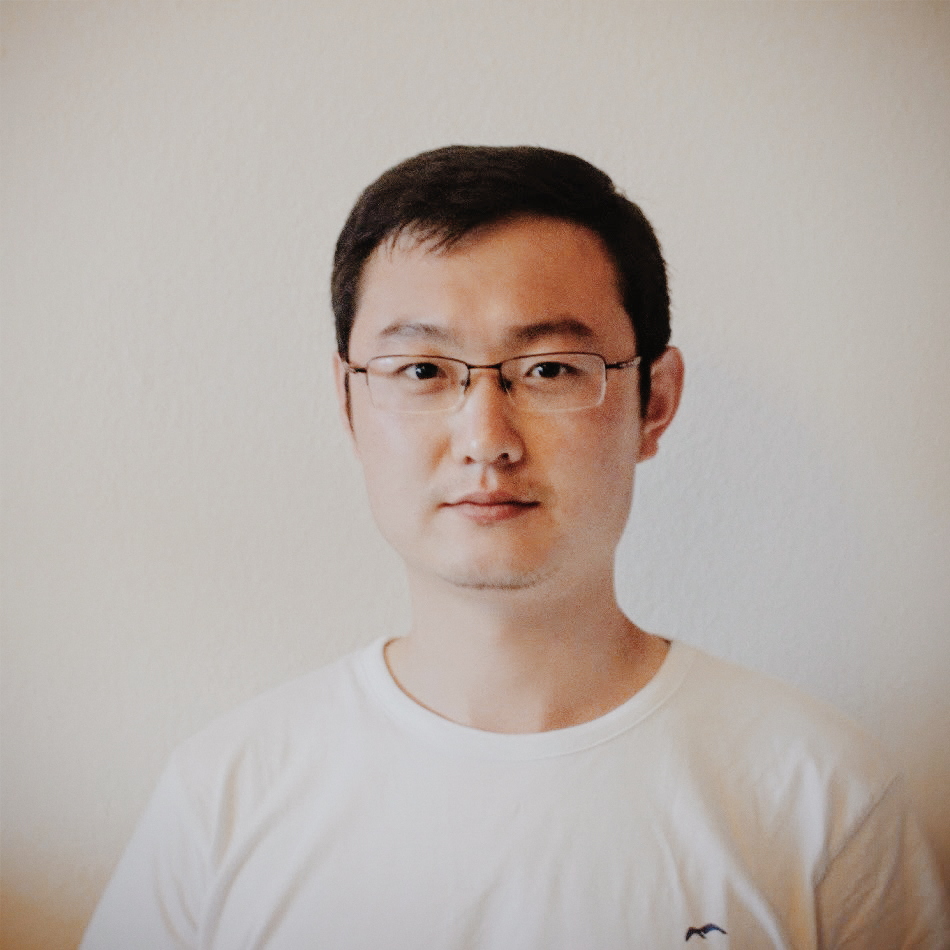 Location:
Aachen, Germany
I am a self-starter and a highly driven person who is always looking for a new challenge. I love solving problems and trying to find creative solutions that may not be obvious to others. Completing tasks independently and working in group settings are both pleasures for me.
Fraunhofer Institute IGD

June 2015

Master Student
Master Thesis: Camera based pose estimation of HMD for medical applications.

RWTH Aachen University

Oct 2013

Master of Electrical Engineering, Information Technology and Computer Engineering
Specialization: Computer Engineering

University of Duisburg-Essen

Oct 2009

Bachelor of Computer Science and Communications Engineering

China University of MT

Sept 2007

Bachelor of Information Security
Fraunhofer Institute IGD

Sept 2015 - NOW

Research Assistant
Stereo camera calibration
Automatic segmentation algorithms for medical images.

ICE, RWTH Aachen

Jul 2014 -Aug 2015

Research Assistant
Institude of Communication and Embedded System
UI development: Eclipse plug-in for an ASIP profiling and performance estimation tool.

IMST GmbH

Apr 2012 - Aug 2012

Student Assistant
Test and evaluate the updates of Empire XCcel.
Array Antennas design up tp 6 GHz.

IMST GmbH

Apr 2011 - Mar 2012

Intern
Construction of tutorials for FDTD simualtion tool Empire XCcel.
Test and evaluate the updates of Empire XCcel.
Use a spacebar or arrow keys to navigate